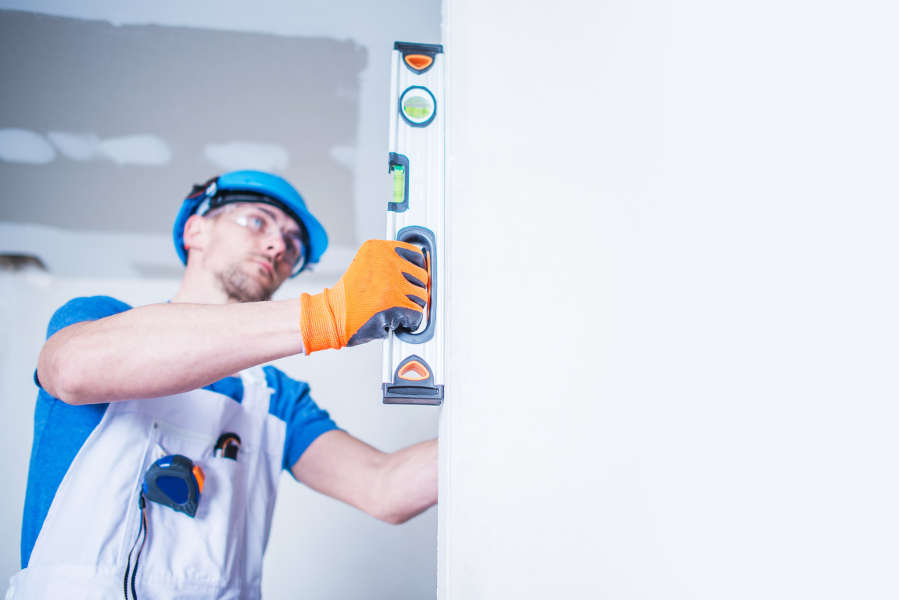 Flat refurbishment
Flat refurbishment is an excellent opportunity to upgrade your living space and make it more comfortable and cosy. But often it happens that good ideas and solutions come to our mind when the process is already started or completely finished, and it is already impossible to change anything. If you're looking for the best house refurbishment company in Ealing, then you probably will have questions - How to start the process? What should I do first?
Here are 5 important points which you have to think over before the process started:
---
Place for rest
First of all, decide where you plan to place the sofa or bed where you are going to have a rest and relax.
Place for work
It's another important zone in any flat. Especially pay attention to planning the workplace, if you have a child, or you are going to work at home.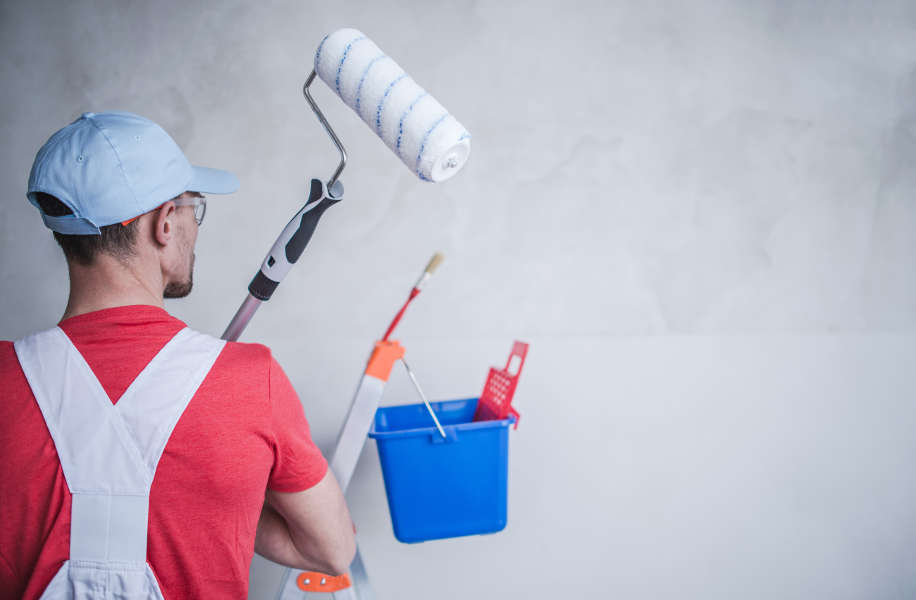 ---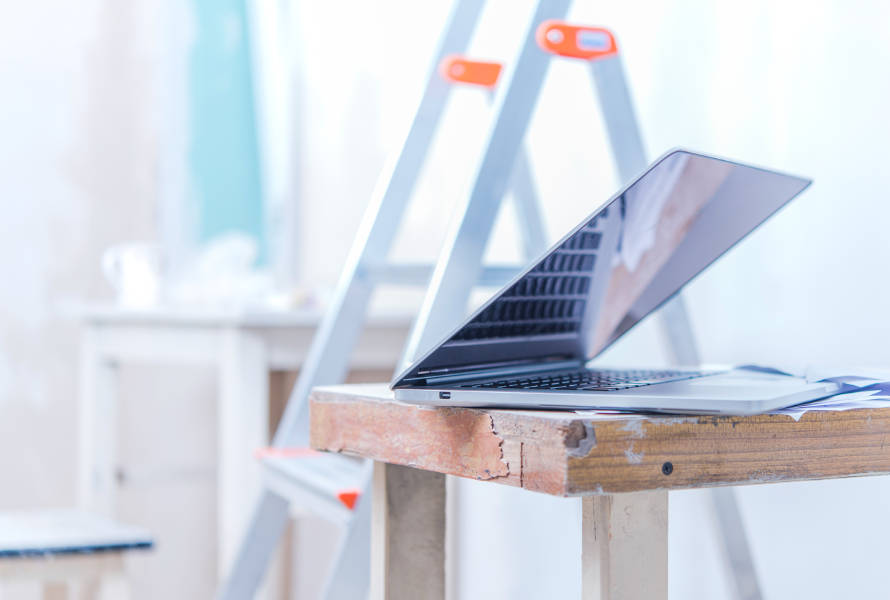 Services of the designer
Creation of a comfortable interior will require the participation of a designer. A good designer will be able to advise on interior renovations that could add a new feature or improve a living space.
Lighting and switches
Do not start doing anything in the apartment until you compose at least an approximate scheme for zoning the room and arranging the furniture.
---
Choice of materials
In general, experts recommend durable materials which do not require complicated maintenance. Also, it is necessary to take into account that the materials must be environmentally-friendly and do not harm your health.
We hope that our advice will be useful for you.