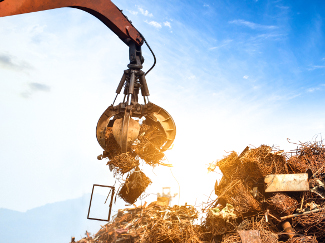 Reliable company
Do you need to find a reliable company providing great rubbish removal services in Fulham? Blue Skip London is definitely that company. We provide our clients with great advantages such as a free quote, cheapest prices, high-quality work, fast and friendly services, and many more.
---
Running out of space?
Do you feel that you are running out of space? Do not let the rubbish clutter your home. Call Blue Skip London and order rubbish collection services. We work in the entire Fulham district and give locals the best possible prices for rubbish removal in the industry.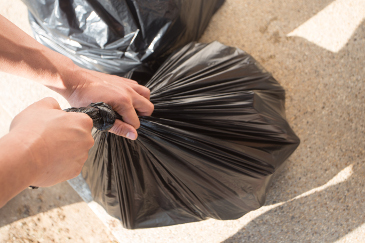 ---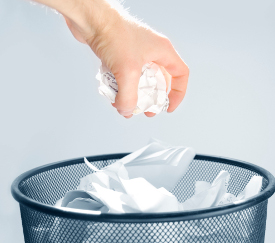 Commercial and constructional waste clearance
Moreover, Blue Skip London is taking care not only of household rubbish needs but also provide commercial and constructional waste clearance in North and West London in such regions as Fulham, Edgware, Acton, Greenford, Ealing, Richmond, Fulham, Harrow, and others.
---
Waste removal quickly and safely
You will see that only professionals work in our company and they do all the tasks effectively and safely saving you the time on hiring out a skip yourself and carrying out all the hard work. We are trying to send very little waste to landfills, as in most cases almost all of the cleared material can be recycled. We care about the environment in our work.
When you move office or purchase new equipment, we can take the old and unwanted items and dispose of them in the tidiest way possible. We can handle any kind of general Fulham waste removal quickly and safely.